Morning at the Garden of the Gods
Garden of the Gods on an iPhone
These are the latest photographs I have taken of the Garden of the Gods, but are the first that I am posting on this revised website and will probably not be the last of the images from this location that I share.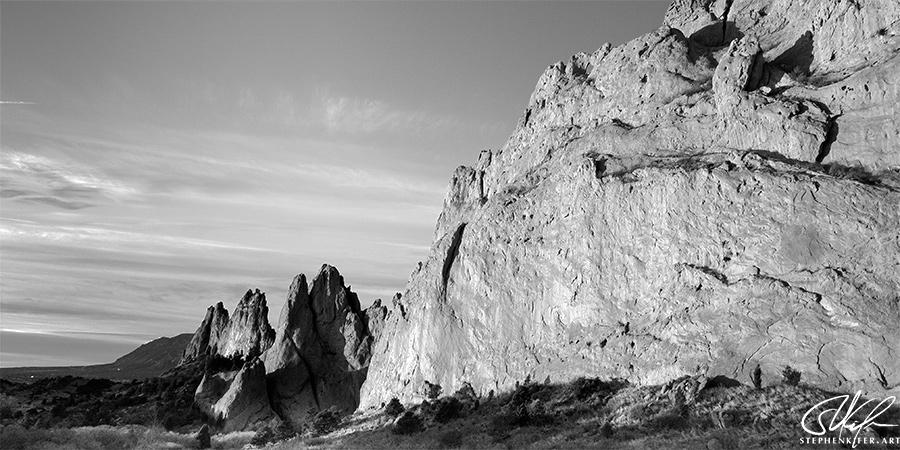 Garden of the Gods is a very unique and inspiring set of rock formations nestled on the western side of Colorado Springs, Colorado. When I lived in Colorado the park was only about a 10-15 minute drive from my house and I would frequently visit it as convenient location to practice landscape photography. You really couldn't ask for a better location!
I have used all kinds of cameras in my attempts to capture a sense of the park to include digital SLRs and medium format film cameras. But the photographs from this particular morning were taken with an iPhone XR. I've since moved away from Colorado, but was back visiting on a business trip. One of my colleagues was visiting Colorado for the first time and I couldn't let her leave without seeing this site so we drove through the park on the way to our morning appointments. An iPhone was all that I had with me. A perfect example of the best camera being the one you have with you.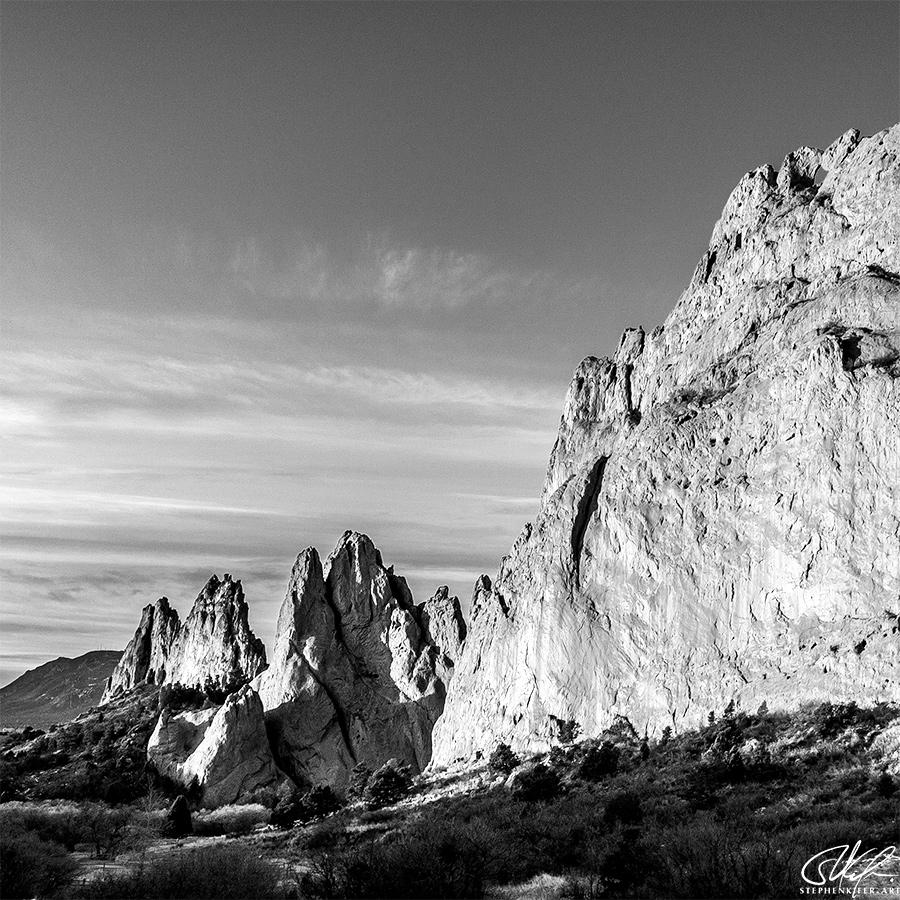 It will be interesting to see how this compares to the cameras (and skill sets) that I had available to me 10 years ago. That will be for a later post.
More about the Garden of the Gods
This time I will not go into any more detail about the park and will instead point you towards some other resources for learning about it. I highly recommend taking the time to see the formations if you're anywhere near Colorado Springs.